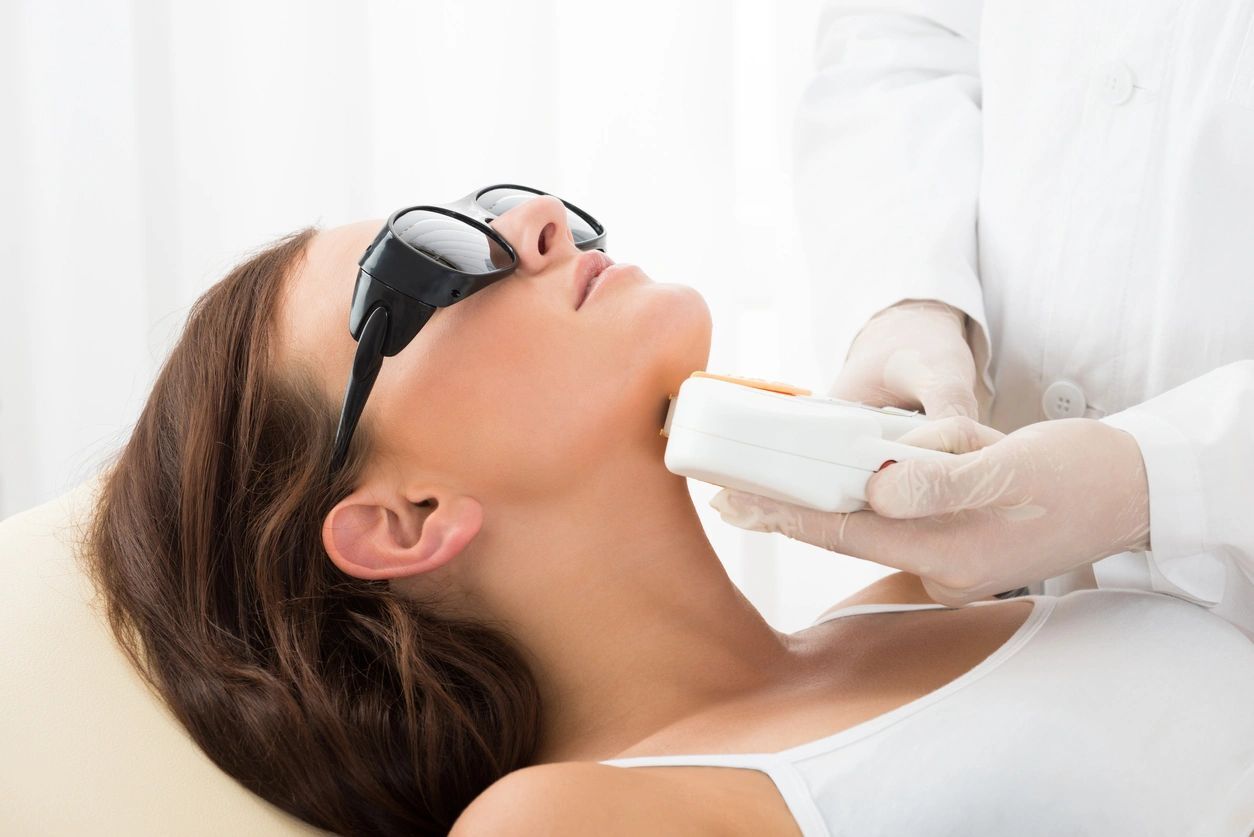 Understand What to
Expect From & After the Treatment
Our system-based procedures can be used on all skin types, regardless of age, condition, or color. Our philosophy provides a total approach, reflected in treatment programs customized for each client. Whether you wish to reverse the signs of aging, reduce sun damage, soften fine lines and wrinkles, soothe inflammation, or treat problematic skin conditions, Tikkun Skin Care offers the latest advances in aesthetic services, products and technology.
A series of 6-10 treatments is suggested. Prices may vary and are subject to change. Series packages available with special pricing upon request.
Fractional Skin Resurfacing: Before and After
Pigmented Lesions: Before and After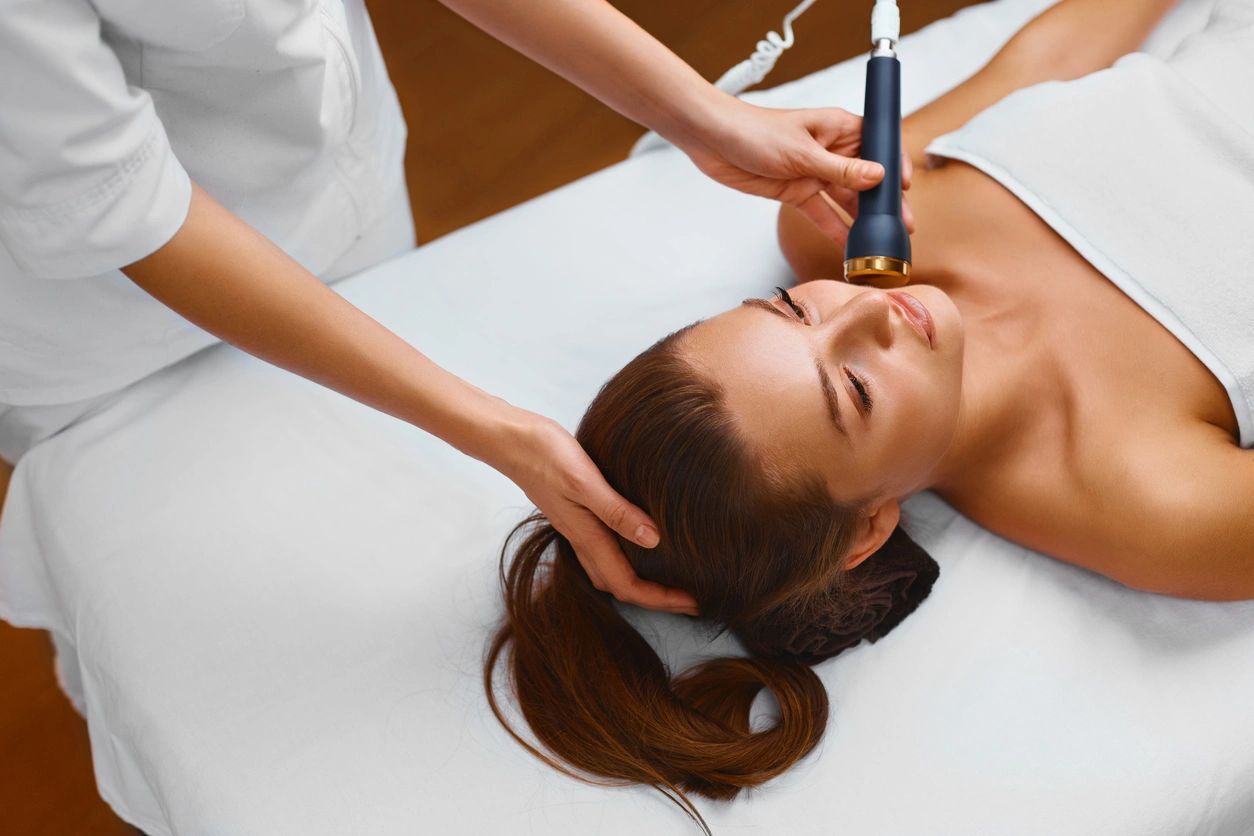 Photofacial is a low-risk, non-surgical procedure with proven clinical results. It is designed to combat the effects of sun damage and our environment, which causes pre-aging and damaged skin such as wrinkles, fine lines, sun spots, redness even acne scars. Photofacial treatments will help your skin have better tone, texture and a more youthful appearance.
Precise amounts of light energy are delivered through the skin's surface to stimulate the production of collagen and as the new collagen forms; it softens the appearance of aging skin.
Benefits of a Photofacial:
Removes brown spots, sun damage and vascular lesions

Stimulates additional collagen formation
The Photofacial or IPL, intensed pulsed light, technology delivers precise dosages of energy through your skin's surface. Light energy is gently delivered at specific settings through a special handpiece to targeted areas. Levels of energy specific to your treatment are used to maximize your improvement. Once delivered, the light energy is absorbed by the targeted damaged tissue. 
The light energy stimulates the production of collagen. As the new collagen forms, it softens the appearance of aging skin. Fine lines and wrinkles are decreased. The redness associated with rosacea can be dramatically reduced.
IPL Photofacial treats sun-damaged skin, age spots, large pores, hyperpigmentation and more. Studies have shown that IPL Photo facial improves vascular complexion problems such as vascular redness (telangiectasias) and rosacea by up to 80 to 90%. IPL Photofacial is also used as a preventative measure against common signs of aging and a wide range of skin types can be treated. Photofacials are safe for the face, hands, neck, chest & any other body area where there is sun damage or pigmentation problems.
For optimal results, a series of Photofacial treatments are recommended. Many patients see significant improvement after just one treatment; others require more. Each patient is unique and our clinical staff will assess your needs and make a specific recommendation for you. As part of a "Skin Care Maintenance Program" we do recommend our patients come in for follow up treatments to maintain their results.
As soon as your skin begins to show signs of aging, sun damage, acne scars, redness or general dullness, a Photofacial is the first step in most rejuvenation regimens. This treatment is recommended for women and men.
A Photofacial treatment may vary from 15 to 45 minutes depending on the size of the area to be treated. First, the treated area is cleansed and a numbing cream applied. Then a cooling gel is applied to the skin being treated. When the pulse of light is delivered, the sensation is similar to a snap of a rubber band. After treatment, the skin is cleansed, and a sunscreen is applied. Many patients experience a warm heat sensation for an hour or so after the treatment. This is normal and will dissipate with time. For sensitive skin, a cool compress is applied following treatment.
Immediately following the procedure, you may experience some redness, swelling and/or a darkening of pigmented areas. The redness and swelling clears up within one to three days. The darkened pigmentation will get darker and start to flake / peel off after a few days to one week. It is extremely important to apply a SPF 30 sun-block with a moisturizer and avoid sun exposure on a daily basis to prevent additional sun damage. Makeup can be applied to the treated area. Additionally, hair growth may be impaired in the treated area, although it is not the intended purpose of this particular treatment.
Photofacial patients have a high degree of satisfaction with their results. Expect to see a gradual decrease in redness, broken capillaries, flushing, irregular pigmentation, pore size, and fine lines. After each treatment, the skin will feel smoother and appear to have a clearer more even tone.
The Lutronic Spectra Laser system is a very effective and non-ablative skin rejuvenation system. The two-step thermal rejuvenation process shows dramatic results with acne scars, enlarged pores, fine wrinkle reduction, tattoo removal and a very effective treatment for melasma. Dermal cells associated with skin rejuvenation are stimulated, resulting in regeneration and collagen re-modeling for improved skin tone and texture with no downtime or side effects.
Results may vary and several treatments may be required to receive desired effect. Please call for your consultation appointment today.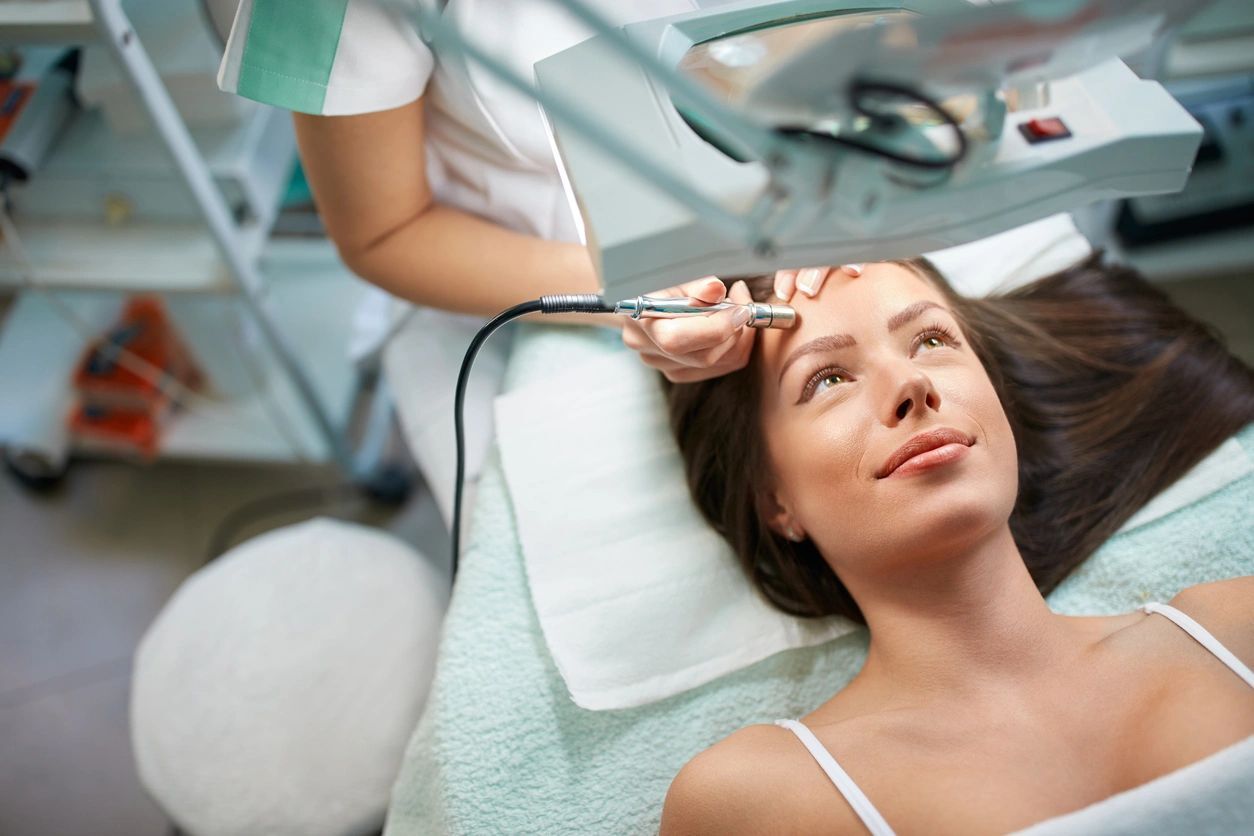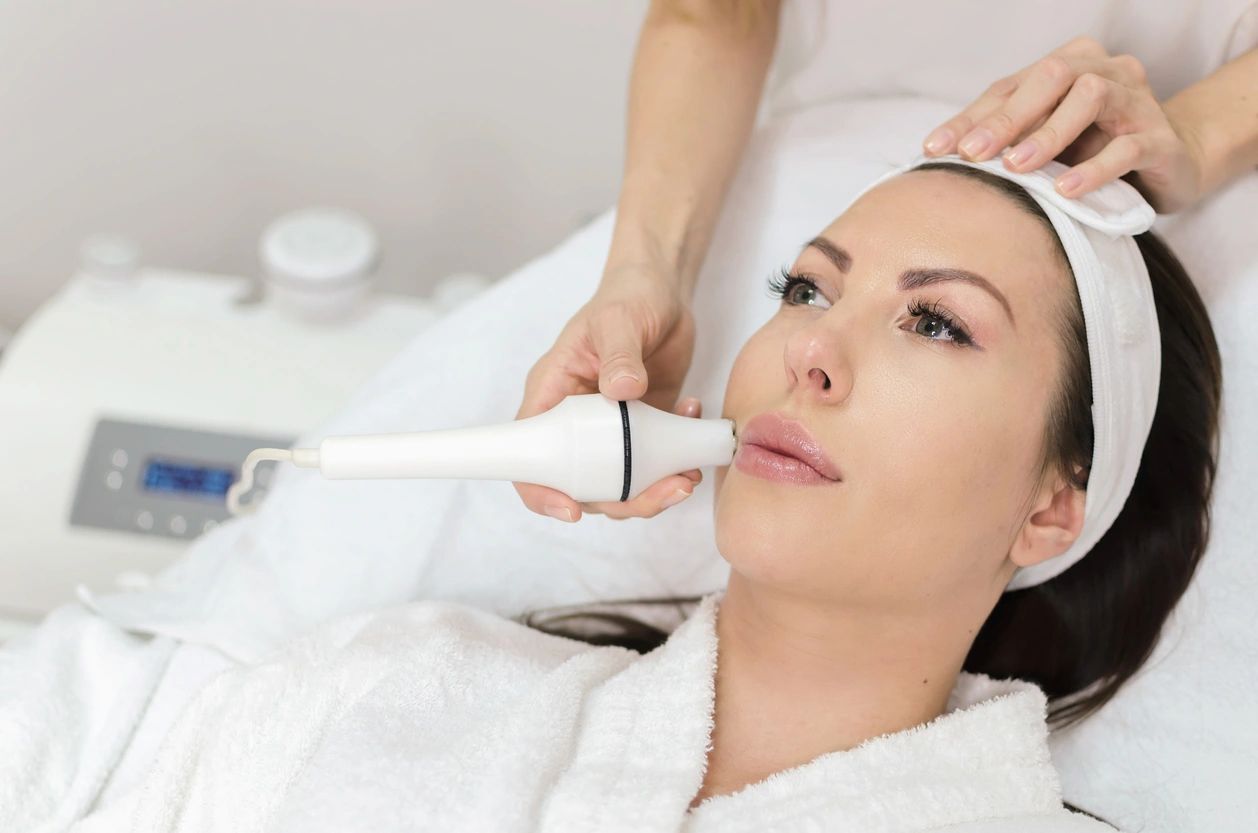 This treatment is designed to permanently remove hair by disabling follicles that are active at the time of treatment. Because hair follicles grow in cycles, to ensure complete hair removal, treatments should be performed, on average, every 6 weeks for 4-6 sessions.