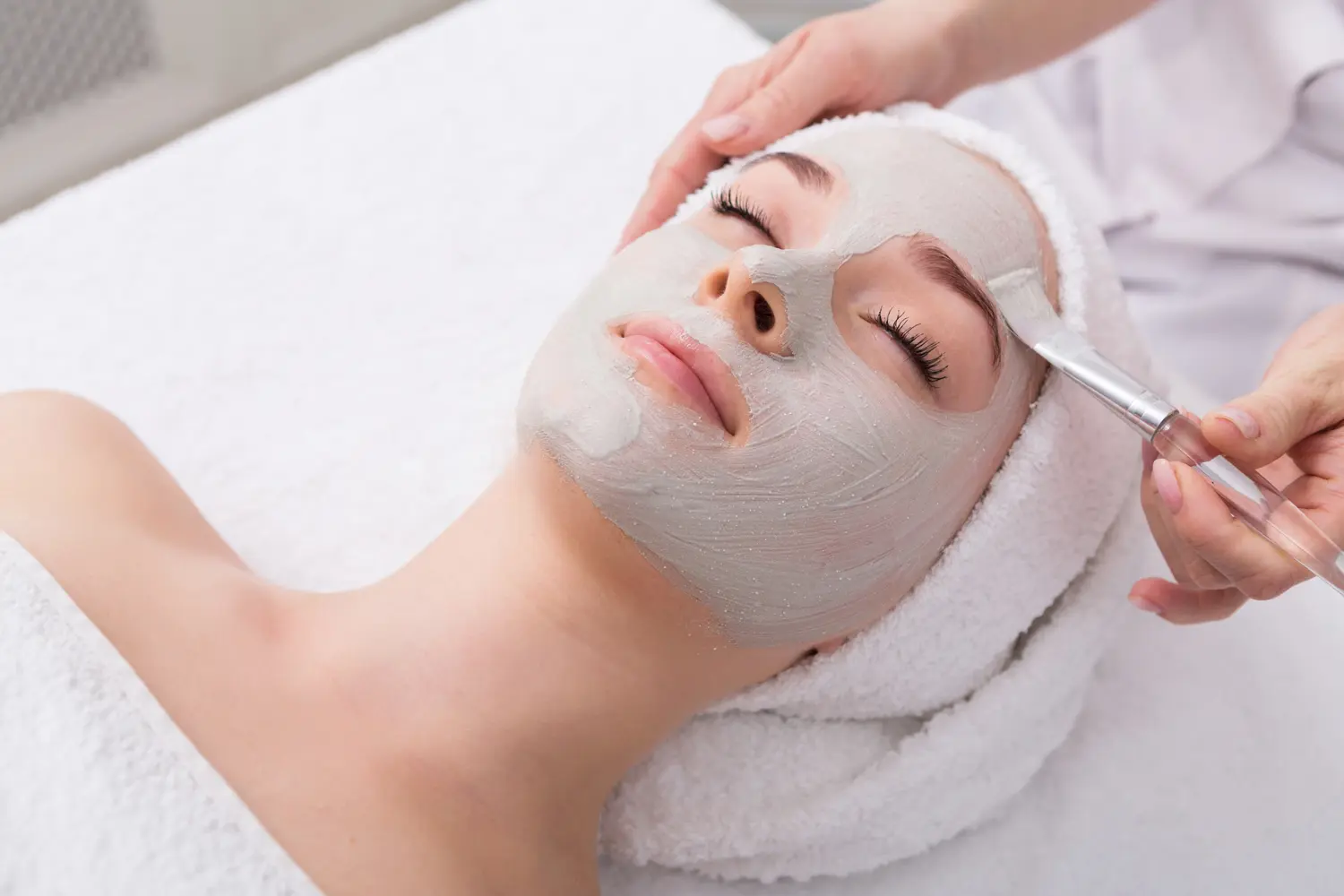 Tikkun Skin Care
Heal Yourself,
Heal the World
TIKKUN SKIN CARE is now OPEN for Treatments!
Please call 310.375.7546 to make an appointment.
HEAL YOURSELF : : HEAL the WORLD
Tikkun Skin Care's system-based procedures can be used on all skin types, regardless of age, condition, or color. Our philosophy provides a total approach, reflected in treatment programs customized for each client. Whether you wish to reverse the signs of aging, reduce sun damage, soften fine lines and wrinkles, soothe inflammation, or treat problematic skin conditions, Tikkun Skin Care offers the latest advances in aesthetic services, products and technology.
Tikkun Skin Care wants to help you maintain your youthful beauty with the latest esthetic technology. We offer FDA approved injectables and fillers to help with smoothing of fine lines and restoring a natural, youthful volume to your face.
Tikkun Skin Care also offers Laser specialty treatments which help with the overall appearance of the skin's texture and help to give you flawless looking skin. We also offer laser hair removal.
Dr. Schwarz has recently implemented a procedure using Platelet Rich Plasma (PRP), a non-surgical method of rejuvenating the skin and help restoring a youthful appearance with almost no down time.
Our professional medical team will work with you to look your best by enhancing your natural beauty. Please call for a free consultation appointment today, 310.375.7546.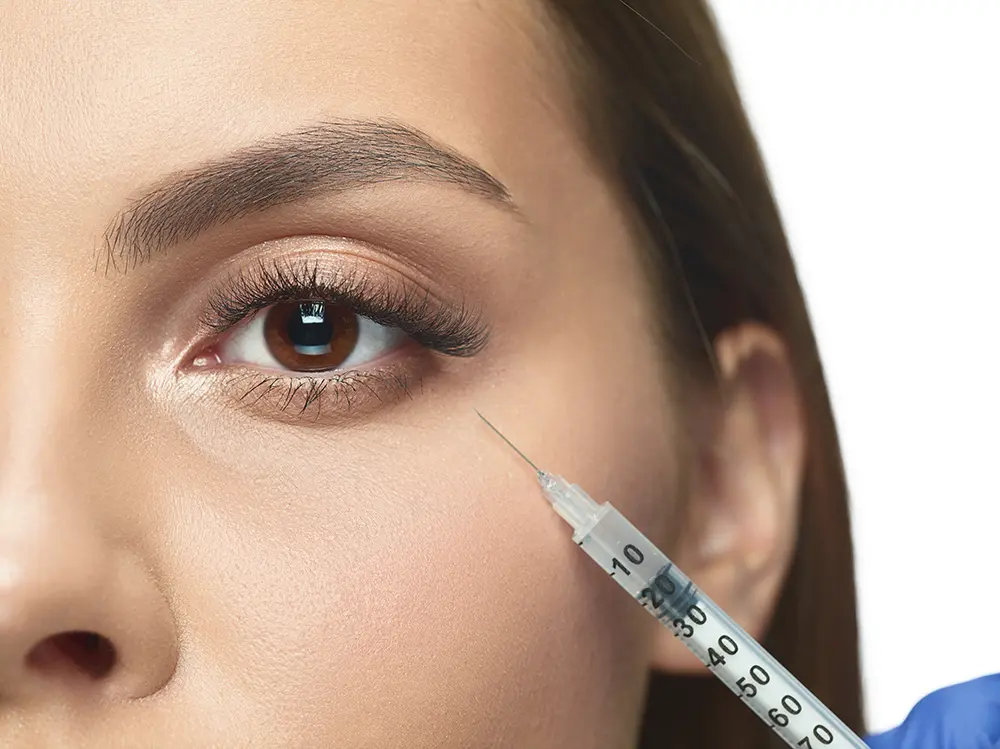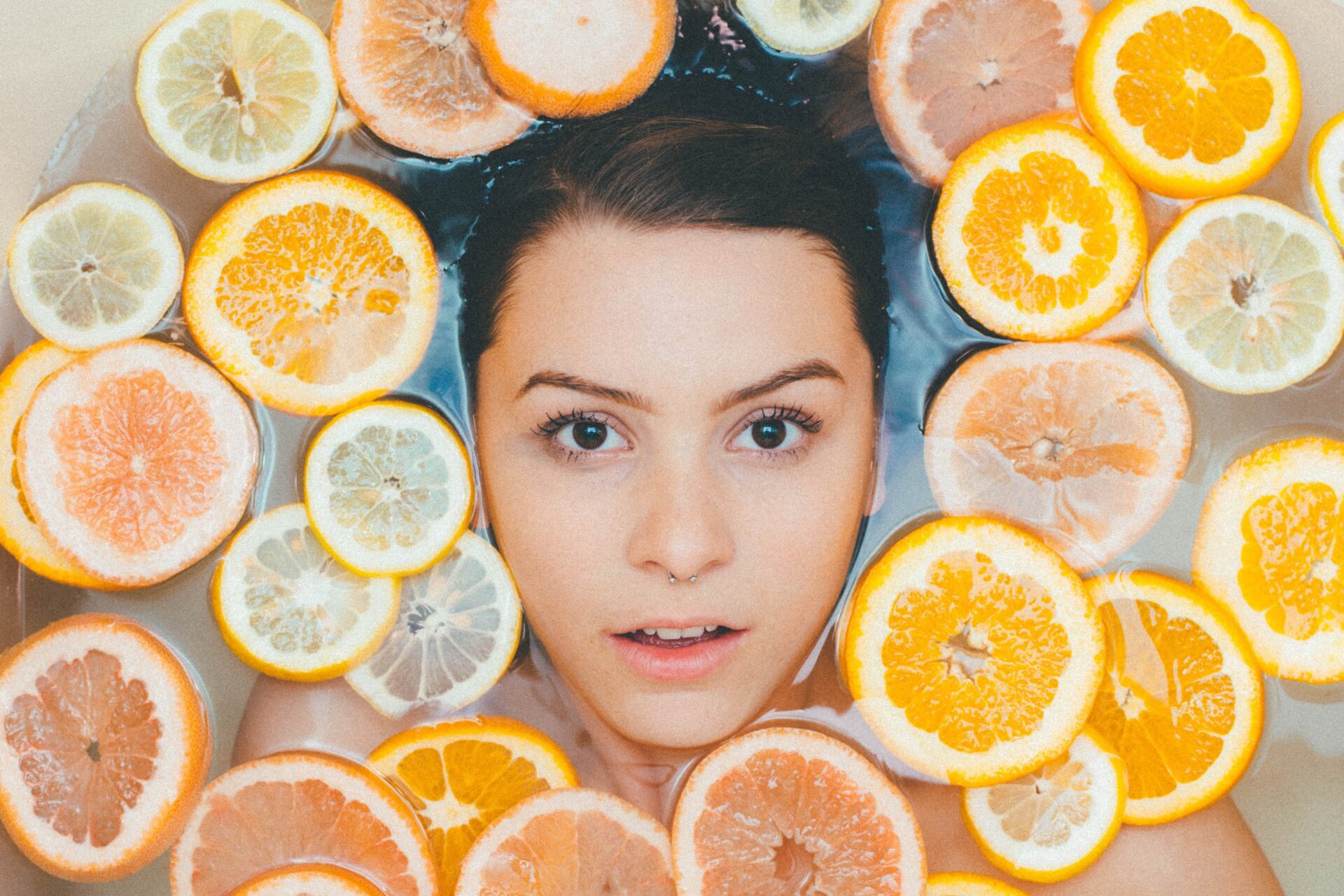 At Tikkun Skin Care we feel it is essential to Restore, Relax, and Rejuvenate to maintain a good balance in life. We incorporate Asian and alternative methods in our treatments to help naturally cleanse, balance, and heal the body, so you can be at your best. After completing a consultation, our staff will customize a schedule of services that address your needs and well-being.