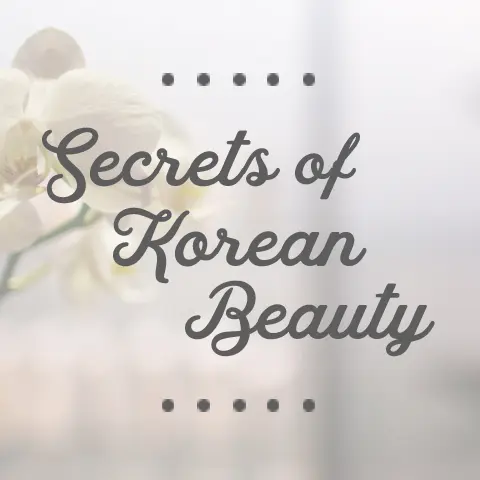 is the premier Medi Spa for the South Bay specializing in the Secrets of Korean Beauty.
Tikkun provides experienced medical staff and estheticians who consult with clients to help establish a skin care plan tailored to the clients specific needs and desired results. Tikkun's licensed estheticians offer the latest in Korean Beauty skincare techniques for flawless and glowing skin. RNs who specialize in Botox and fillers, Laser Hair Removal, IPL Photofacial, Laser treatments for all skin issues, Tattoo Removal, and Weight Loss Treatments. Acupuncturist that specialize in Body Pain Management.
Tikkun Skin Care uses the highest quality products and feature the latest skin care and healing treatments to help you look and feel your best. Whether you have a day or a few weeks, we'll help you to look your best for your next event or just for you!
Our Tikkun Holistic Spa located in Santa Monica, offers Massage Therapy, Korean Body Scrubs, Hydrafacials, Teen Skin Care, Vi-Peel, V Steam, Waxing, Make-up Application, Spa Memberships, and many more services.
Both Tikkun locations specialize in skin care procedures using the highest quality products and featuring the latest skin care treatments. Our Skin Care specialists will help you not only feel great, but also look your best.
Please book your next Corporate Event, Bridal or Grooms Party, School Fundraiser, Teen Spa Party or Mom's Night Out with us. Let us give you a reason to relax, recharge and pamper yourself.
Call for your personal skin care specialist today, South Bay 310.375.7546 or Santa Monica 310.319.1111.
HEAL YOURSELF : HEAL THE WORLD
INTRODUCING the TIKKUN SKIN CARE TEAM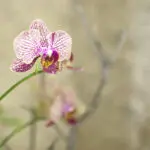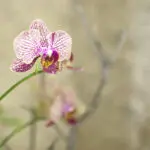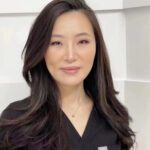 More Team Profiles Coming Soon.
At Tikkun Skin Care the health and safety of our clients, staff, and community are our priority. We are currently open and ready to heal you.
We are committed to maintaining a clean and healthy environment for our clients and staff. We have increased our cleaning frequency and protocols to our daily operations.
All our staff is healthy and they are monitored daily to make sure your safety remains our priority.
For the safety of our clients and staff, if you have any symptoms of a cold or flu we ask that you please stay home and call Tikkun Skin Care at 310.375.7546, we will be happy to reschedule your appointment.
Thank you for your trust and support in Tikkun Skin Care.
HEAL YOURSELF : HEAL THE WORLD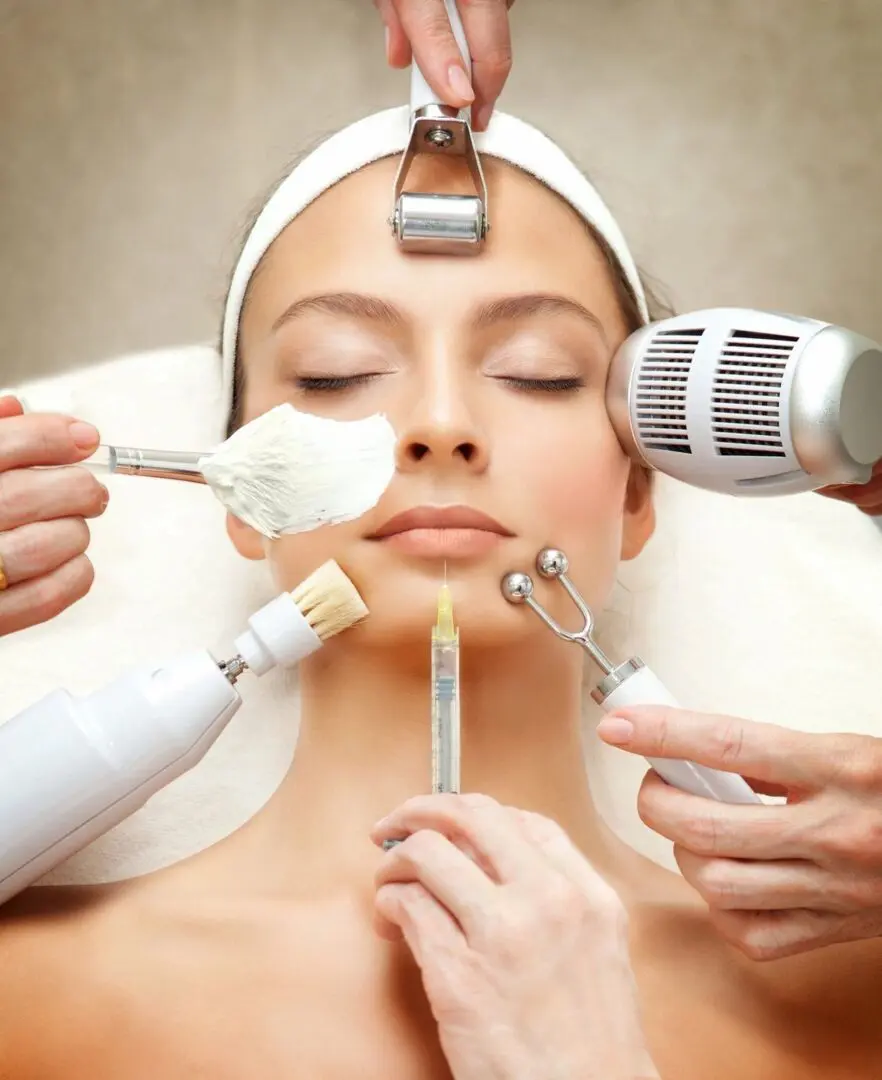 PUBLISHED ARTICLES
ABOUT OUR SPA