body treatments
That Help You Heal
Our body treatments have been carefully selected to restore your health and well-being, helping you to relax and replenish your energy. Let our experienced therapists take care of you and revitalize your essential being. 
HEAL YOURSELF : : HEAL THE WORLD
Traditional Korean scrubbing mitts are used to exfoliate you from neck to toe and remove layers of dead skin and toxins. Your skin will feel baby soft and vibrant.
30 min: $65
Start with traditional Korean Body Scrub, complete your treatment with a 15 or 30 minute hot oil massage and soothing warm milk rinse to keep your body feeling silky smooth and fully moisturized.
45 min: $99 | 60 min: $130
Begin with our traditional Korean Body Scrub, exfoliates with Korean scrubbing mitts. Your hair is shampooed and deep conditioned with Olaplex followed by a Green Tea Gold Mini facial. We conclude with a warm oil massage and soothing warm milk rinse.
90 min: $180
Your journey begins with an aromatherapy bath, followed by our traditional Korean Body Scrub, detoxifying clay wrap, mini facial, hair wash and deep conditioning. Ending with hot aromatherapy massage and warm milk rinse.
2 hours: $250
Following your soak, invigorate with a Korean Body Scrub, hydrate and purify with Green Tea and 24 Karat Gold Body Wrap. Followed by a mini facial and hair wash with deep conditioning, ending with a hot oil massage and warm milk rinse
2 hours: $250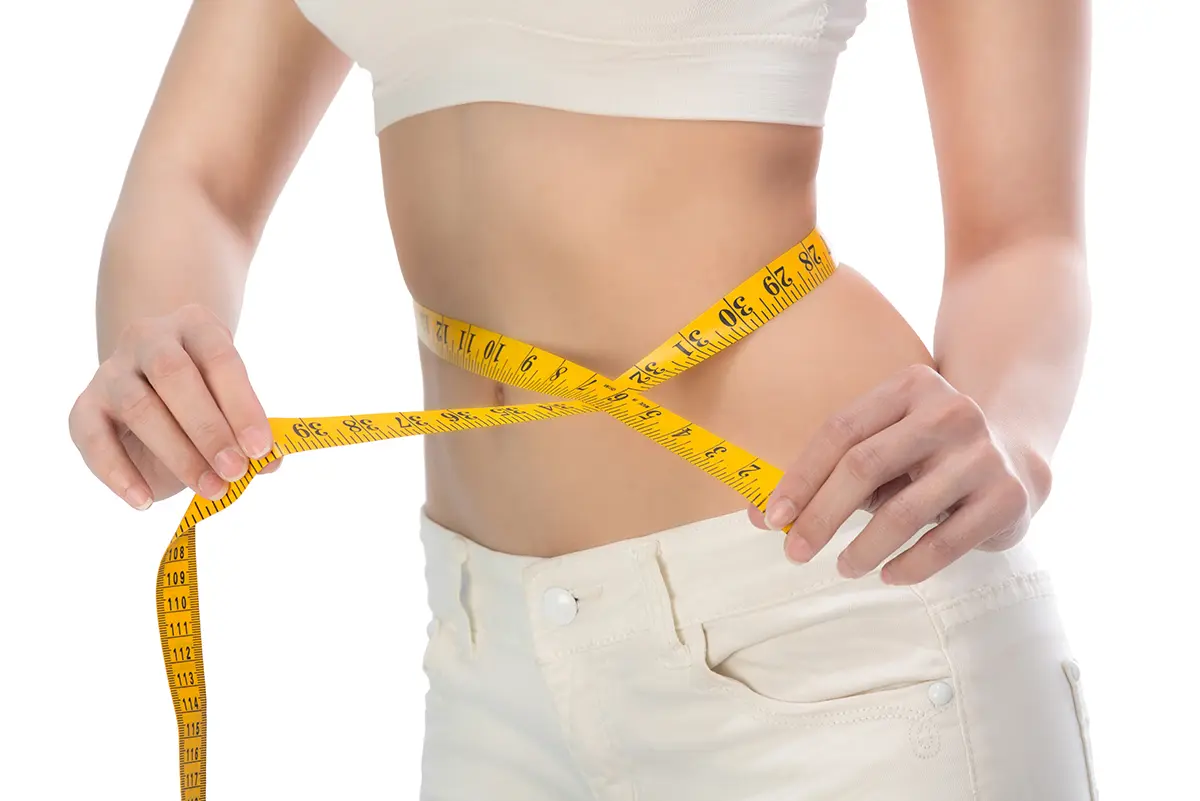 This is a non-invasive technique that uses heat and RF energy to shape your body by getting rid of undesirable fat cells. The technology also smooths your skin where cellulite or sagging may exist.
After the fat cells have shrunk, you will see a more desirable and contoured shape. The heat used in this skin treatment boosts collagen production, giving the skin more strength. When your skin has more collagen, it will look smoother and firmer. Sagging and wrinkles will fade.
Please call for your appointment today, 310.375.7546.
Our Infrared Heat room is available before or after treatments. Infrared heat is dry heat which is helpful for increasing blood circulation without putting a strain on your heart and it also increases the oxygen level and white blood cells in one's body for an improved immune system. Additionally, the infared heat also stimulates production of collagen in your body which is great for the skin. A few other benefits is that it is great for detoxification, improved metabolism, self-healing of injured tissue and also helps with relaxation and reducing stress. We highly recommend it following a V Steam.